equine phototours, workshops, events & coachings
CREATED WITH LOVE AND THE DESIRE TO GIVE YOU NEW EXPERIENCES, ADVENTURES AND INSPIRATION
International events - in English language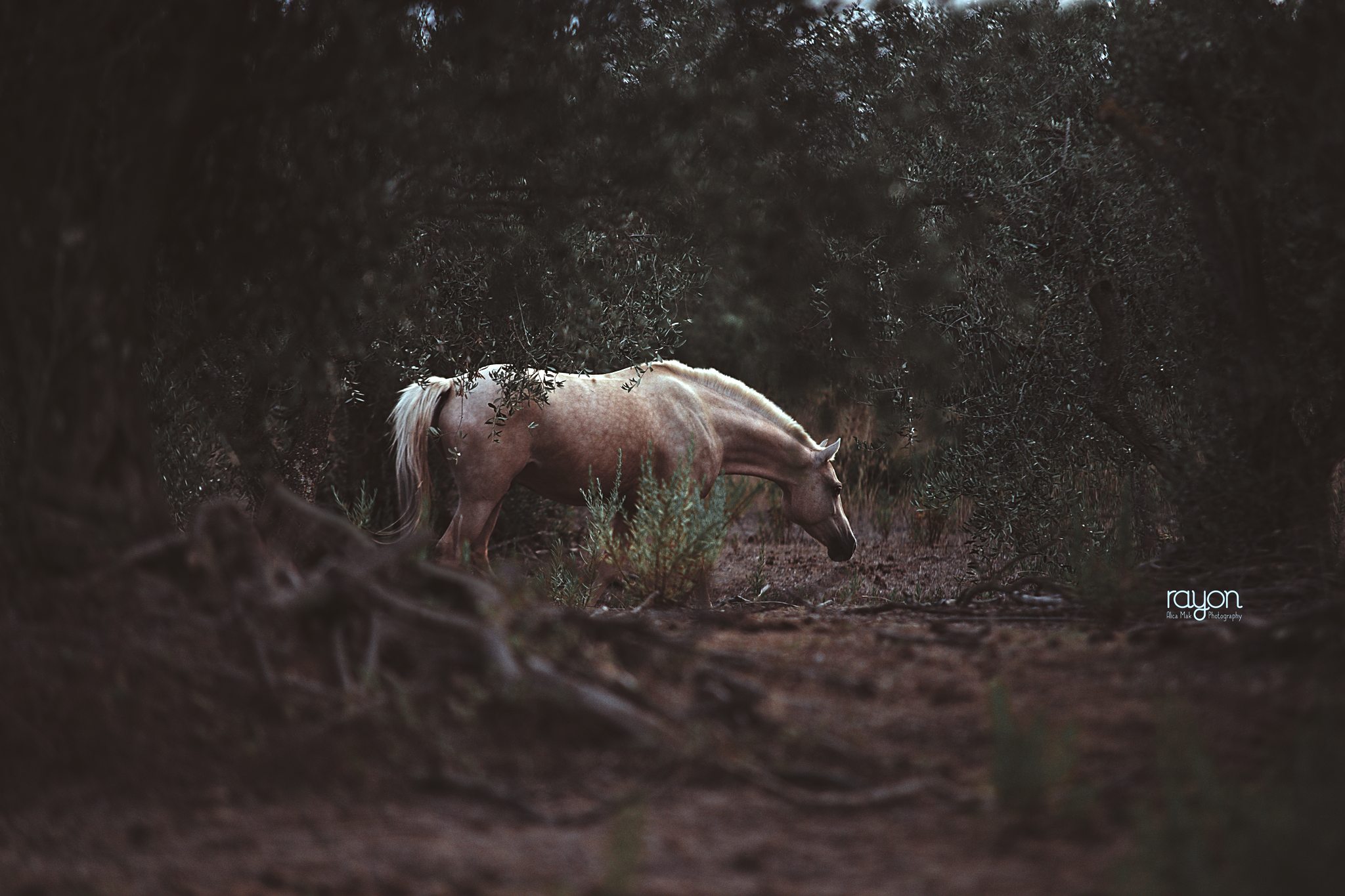 16-23 April 2021
Equine Phototour Tuscany / Maremma / Latio
Horse photo tour for photographers who love art, architecture and want to have many different locations like forests, the sea and old towns.
MORE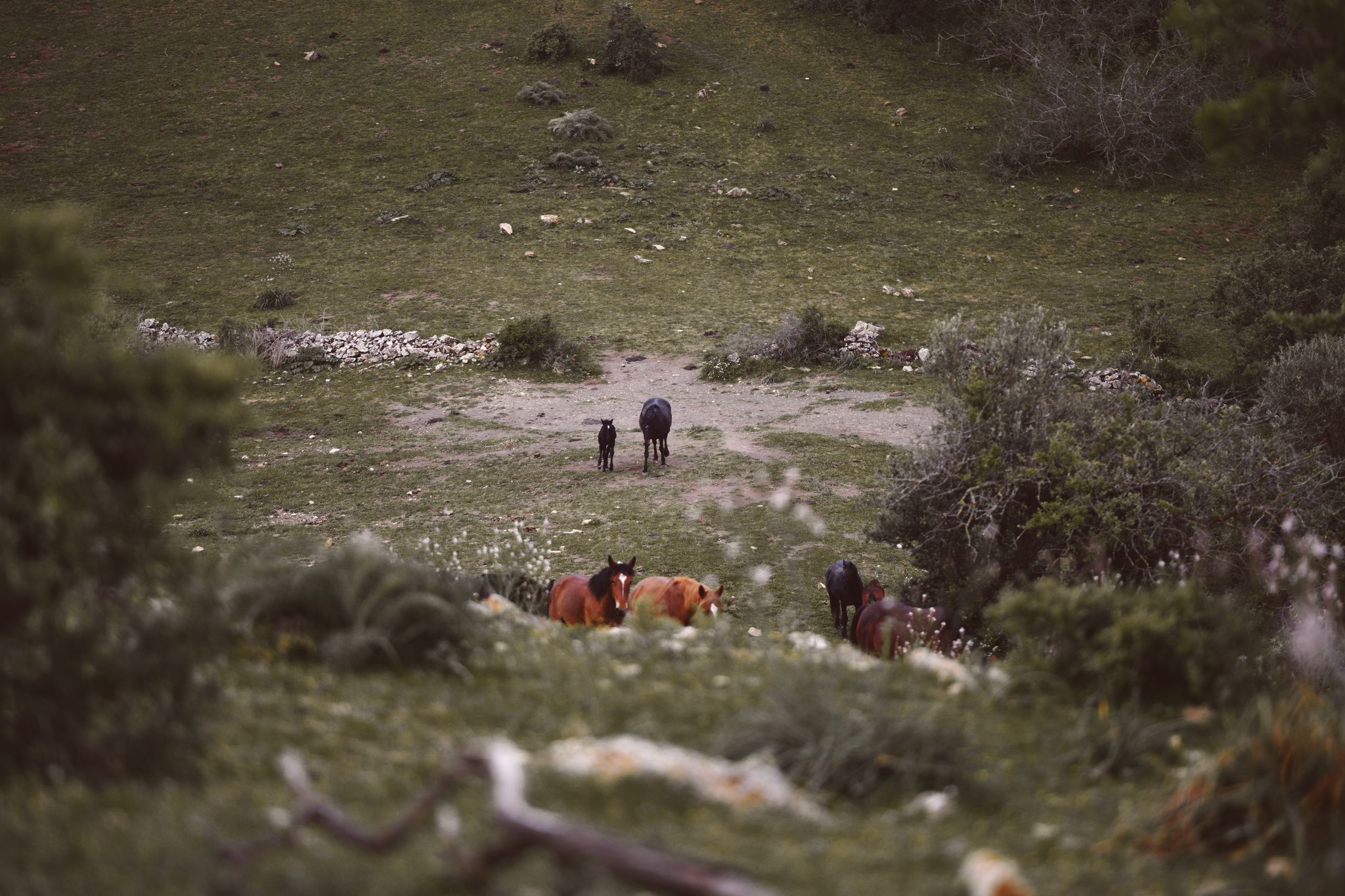 4 -10 October 2021
Equine Photography Workshop in the Tolfa region - Latio / Italy
Horse photography with soul. inspired by the wild horses of the Tolfa region.
MORE
National events - in German Language