equine phototours, workshops, events & coachings
CREATED WITH LOVE AND THE DESIRE TO GIVE YOU NEW EXPERIENCES, ADVENTURES AND INSPIRATION
Events - in German & English language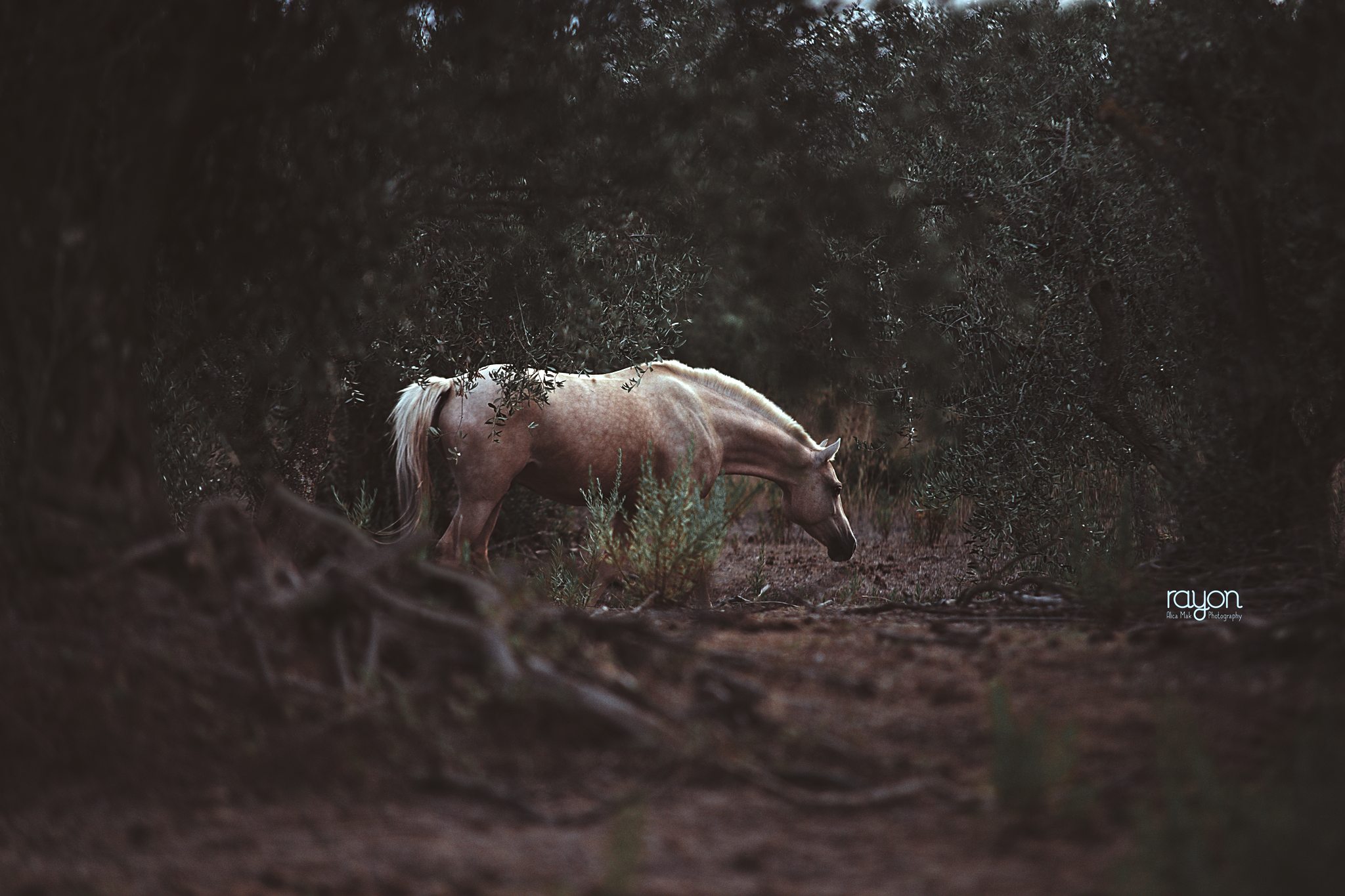 April 2022
Equine Phototour Tuscany / Maremma / Latio
Horse photo tour for photographers who love art, architecture and want to have many different locations like forests, the sea and old towns.
MORE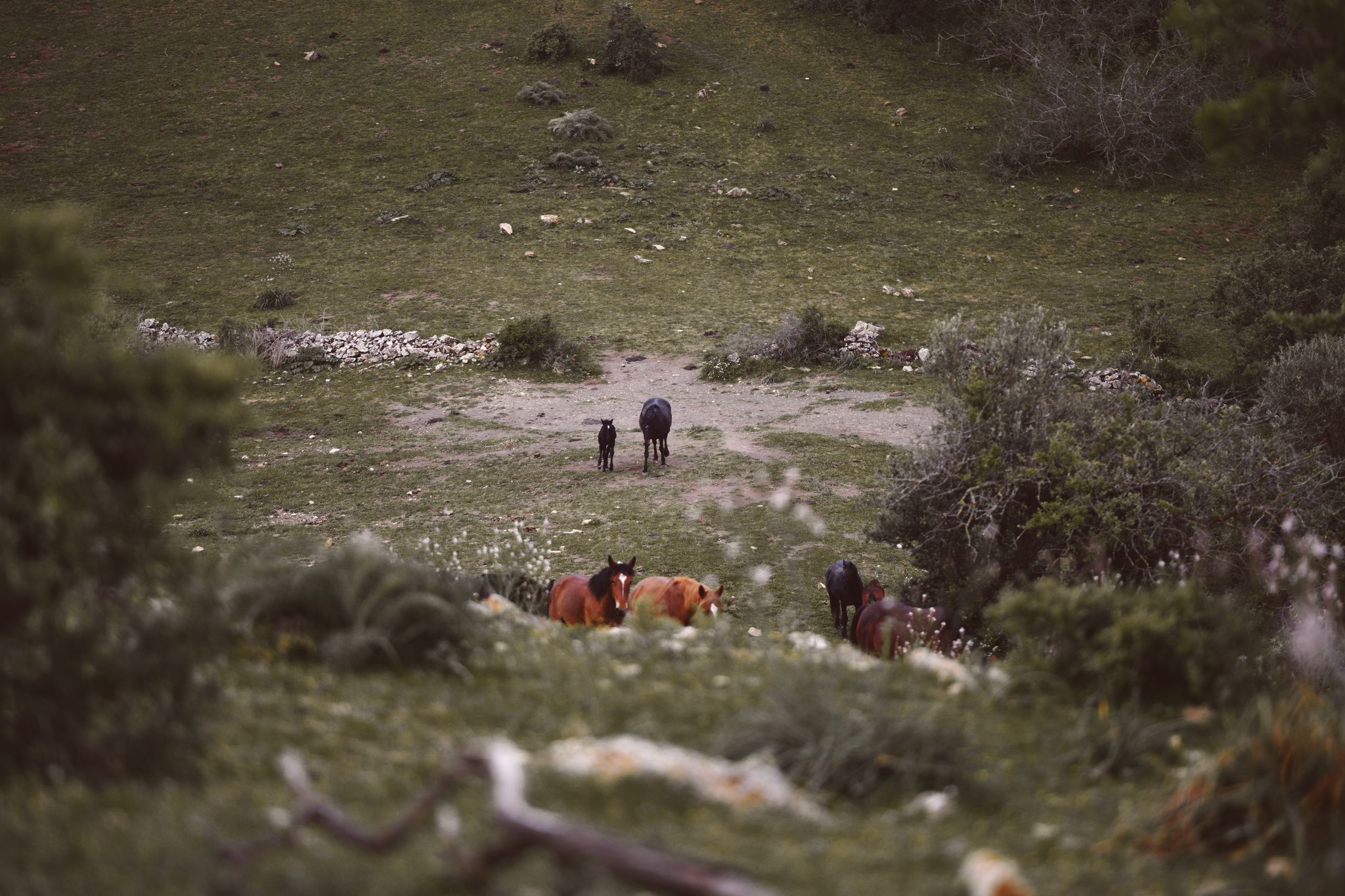 October 2022
Equine Photography Workshop in the Tolfa region - Latio / Italy
Horse photography with soul. inspired by the wild horses of the Tolfa region.
MORE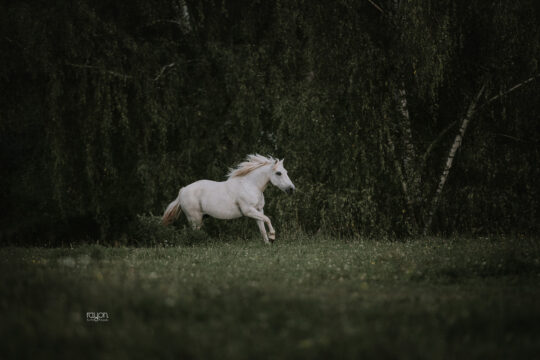 GET YOUR INDIVIDUAL COACHING
For enquiries about online coaching in english please use the contact form!
Damit Du genau das bekommst was Du möchtest, findest Du hier 3 verschiedene Coaching Pakete aus denen Du das passende für dich auswählen kannst.