Equine Photography Workshop in the Tolfa region - Latio / Italy - Autumn 2022
FOR THE WILD ONES AND THE ONES WHO WANT TO FIND NEW INSPIRATION
Each of us dreams that our work makes sense and fulfills us, that others stick to it and maybe even find themselves in it, start dreaming or just get a different new perspective on what we show them.
To do this we need two skills - the first is to be able to use our tools without spending too much time operating them. The second is the ability to tell stories. For the first I need to learn a lot and for the second I need a mind that is questioning and curious, that is clear and has experienced.
In this workshop you will learn how to tell stories in your pictures that are already inside you but that you may not have consciously perceived yet and how to use your camera so that the technique and the material you work with matches your stories. I will also show you how I work out what I would like to focus on in the picture editing.
HOW THE IDEA FOR THIS WORKSHOP WAS BORN
At my last phototour to Tuscany we had the pleasure to photograph wild tolfetano horses and this morning was a live changing and inspirational experience for me.
As we sat in this incredibly beautiful nature between the horses which are not used by humans, I became aware after a while, that I did not photographing because I was busy watching and feeling totally comfortable. The longer I was there, the more inspiration I had. It was strange, because I did not do anything, I was just sitting there and had more and more ideas and motivation to try out new things. And then I knew that I have to come back and not just for one day. So I decided to share this magical place with you and create a Workshop for photographers who want to be inspired by the wild horses.
The moment that I'll never forget
A mare came out of the forest to introduce her newborn foal to the herd: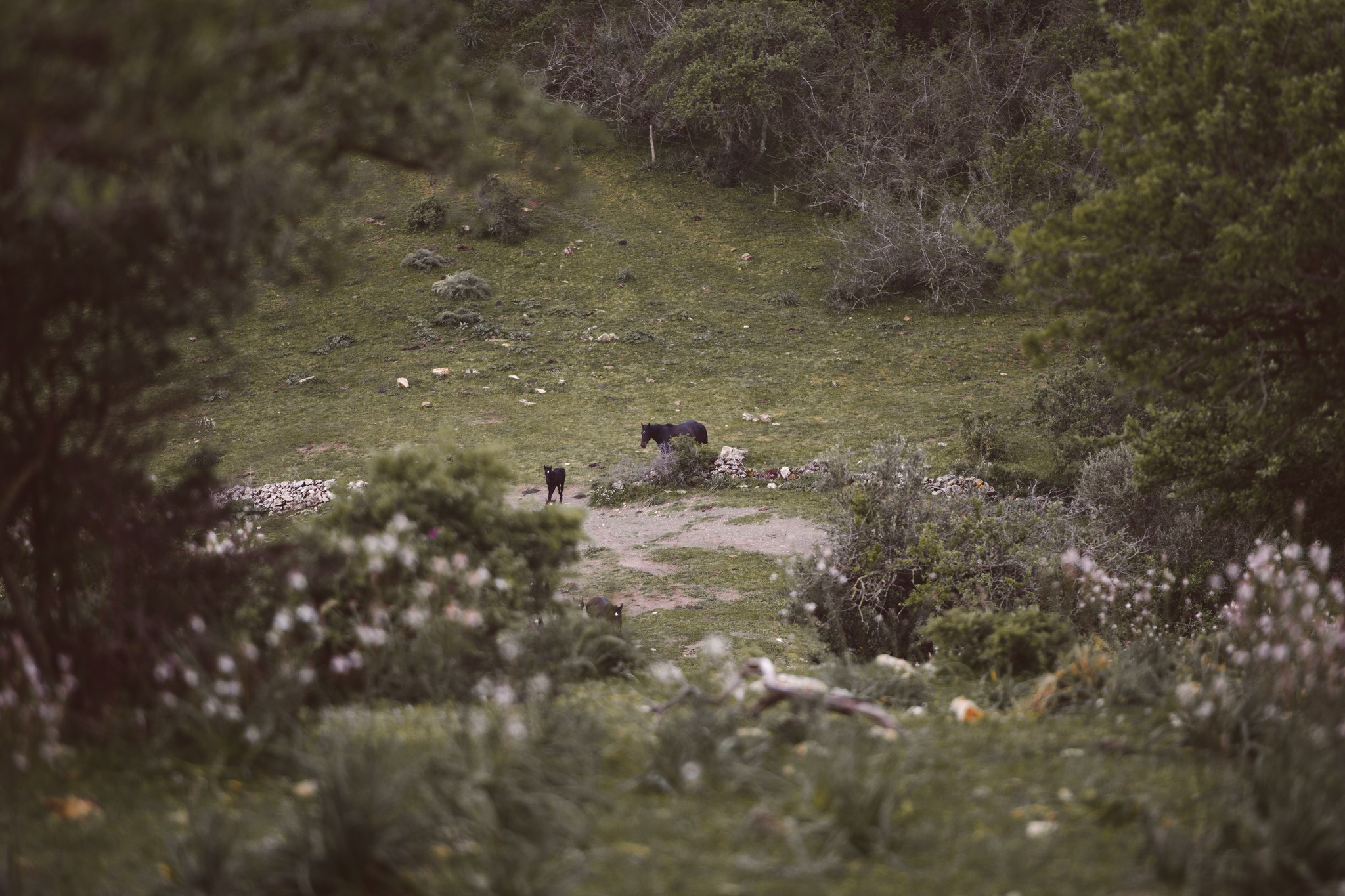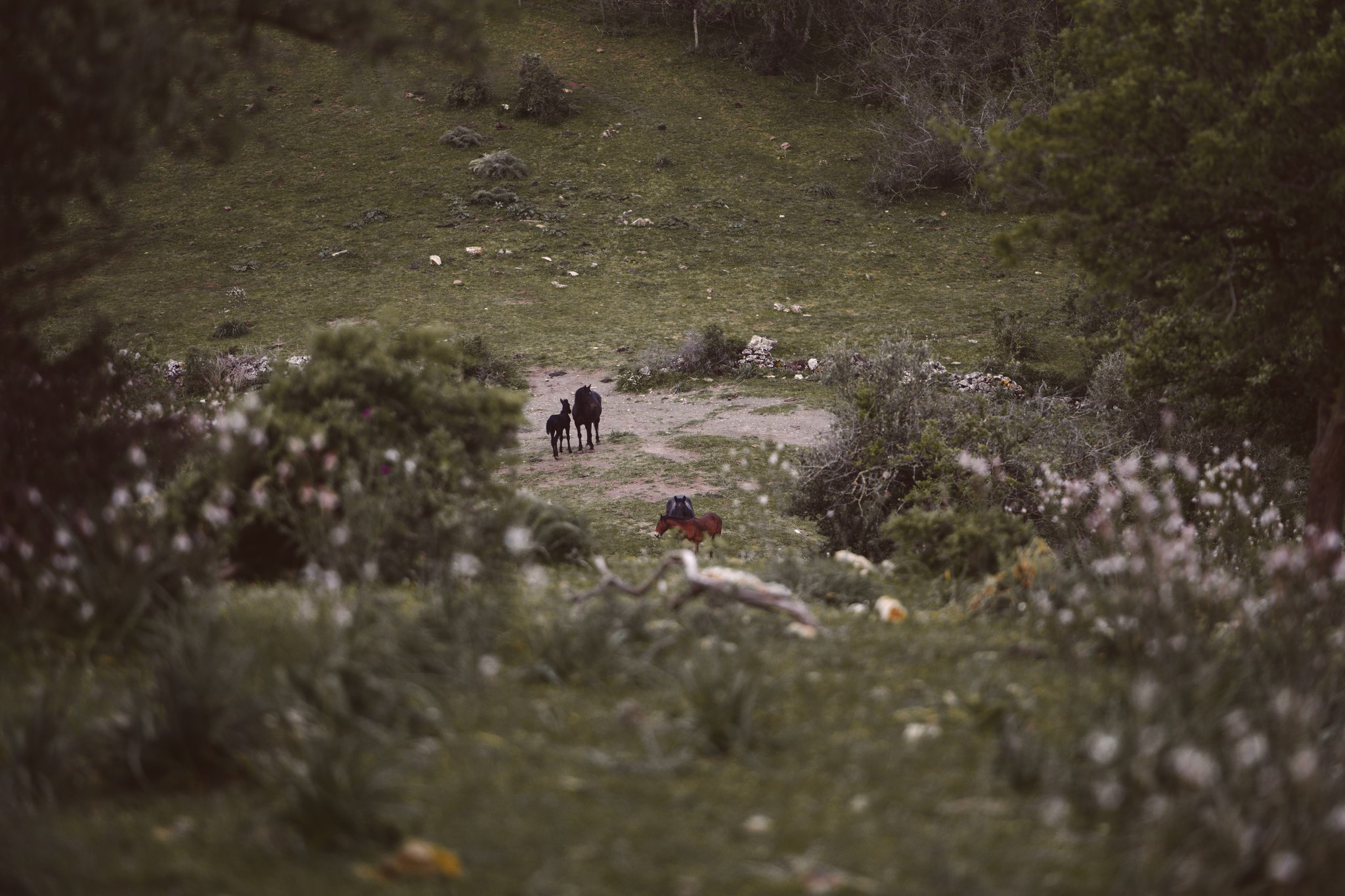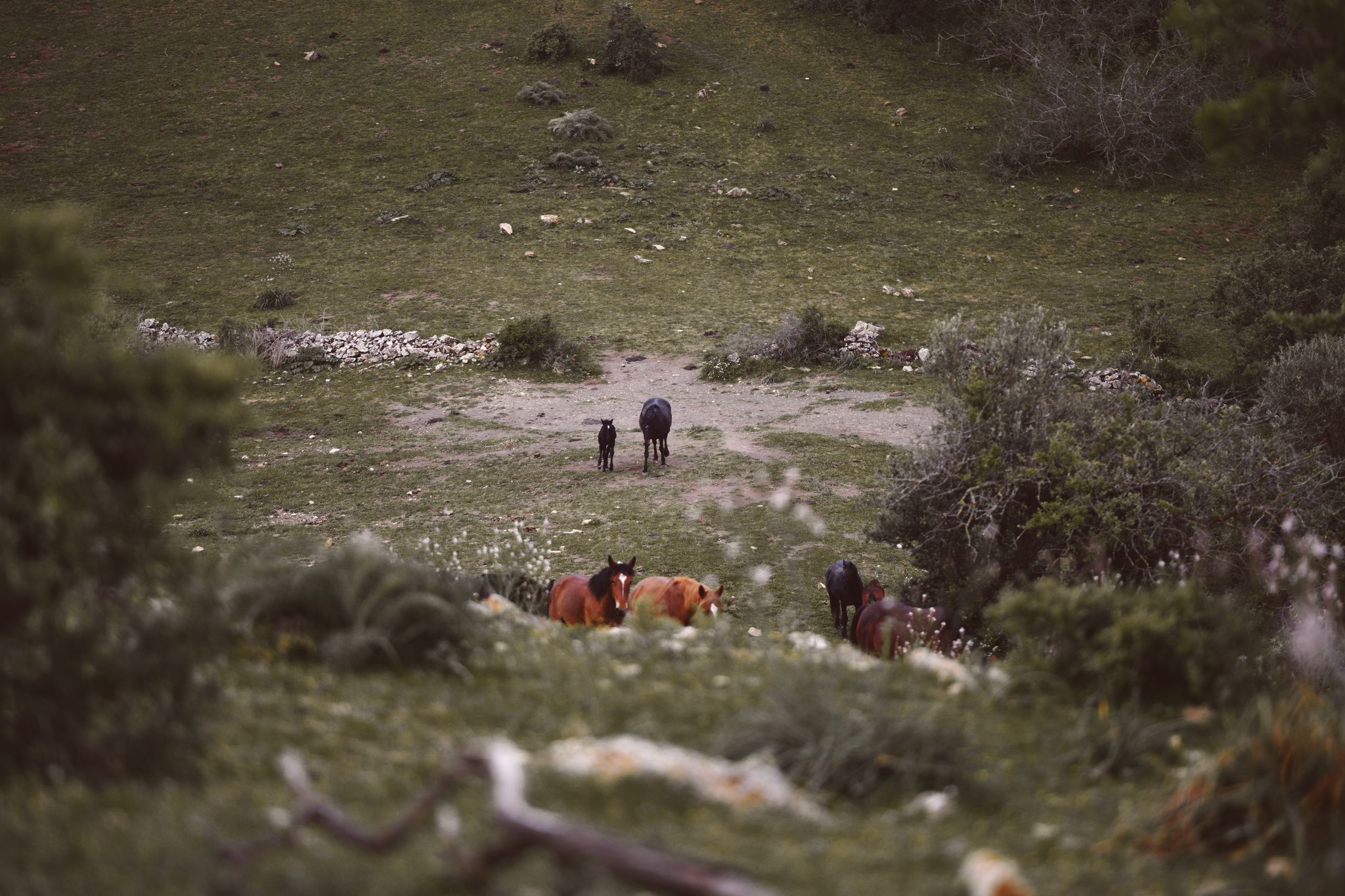 This workshop is meant to be more than inspiring - you will have the opportunity to try out your newly discovered inspiration from the wildhorses into photo sessions with tamed horses at selected locations . That's why we spend the mornings with searching the wildhorses in a quiet atmosphere where we talk less and feel the magic of the place.
In the evenings we photograph horses at different and some really special locations. For example, we can use an Etruscan tomb, a church ruin and a botanical garden as locations.
We will concentrate us on the traditional horsebreeds Maremmano and Tolfetano and we have the pleasure to photograph traditional Butteri (the original cowboys from the Wild West of Italy) while they work with cows on horseback. The focus during all the shootings is to capture the essence of the horses, traditional horse breeding and the related work with horses in this region, combined with shootings in the typical landscape and architecture. So we can train our eye and feeling for the 'right moments' and how we can tell stories through our pictures. I demonstrate how we can communicate with the horse owners to create photos during a natural documentary situation or for photos with more art character and you learn, how we can photograph without too much pressure to ourselves.
To give the horses the opportunity to feel well and not stressed is the most important for me while I photograph them and the key to show them beautifull and unique. Horses know very well when they're in the focus and the most horses love to present their own expression, especially when you give them a stage for their own ideas. For that, they give you incredible moments and a long time of concentration. During this workshop we will work with the horses in this way.
This workshop includes a unit of theory in photography, a unit of image processing, a unit of image discussion, a unit of ethical discussion about horse photography and different units where we try out some challenges about photography. On top I am proud that my good friend and landscape photographer Matt Bishop will be giving a one day landscape photography workshop and at the next morning we will combine this with horse photography. In order to give you practical input, I will explain to you during the shootings how I compose the horse into the structures around in my pictures and how I work with the horses and helpers. In addition, I'm always at your disposal for questions or problems.
For this workshop, I have found a great horse man as my associate partner. Giancarlo knows better than anyone else where the wild horses roaming during the day and how they behave. We are guests at his farm at the whole week and his wife Cristina will delight us with her meals. In the evenings after dinner, we can sit on the terrace with a view of the horses of the ranch and listen to Giancarlos experiences from a live with horses. As the group share a common passion in horses and photography, there will be many inspiring conversations and a lot of fun.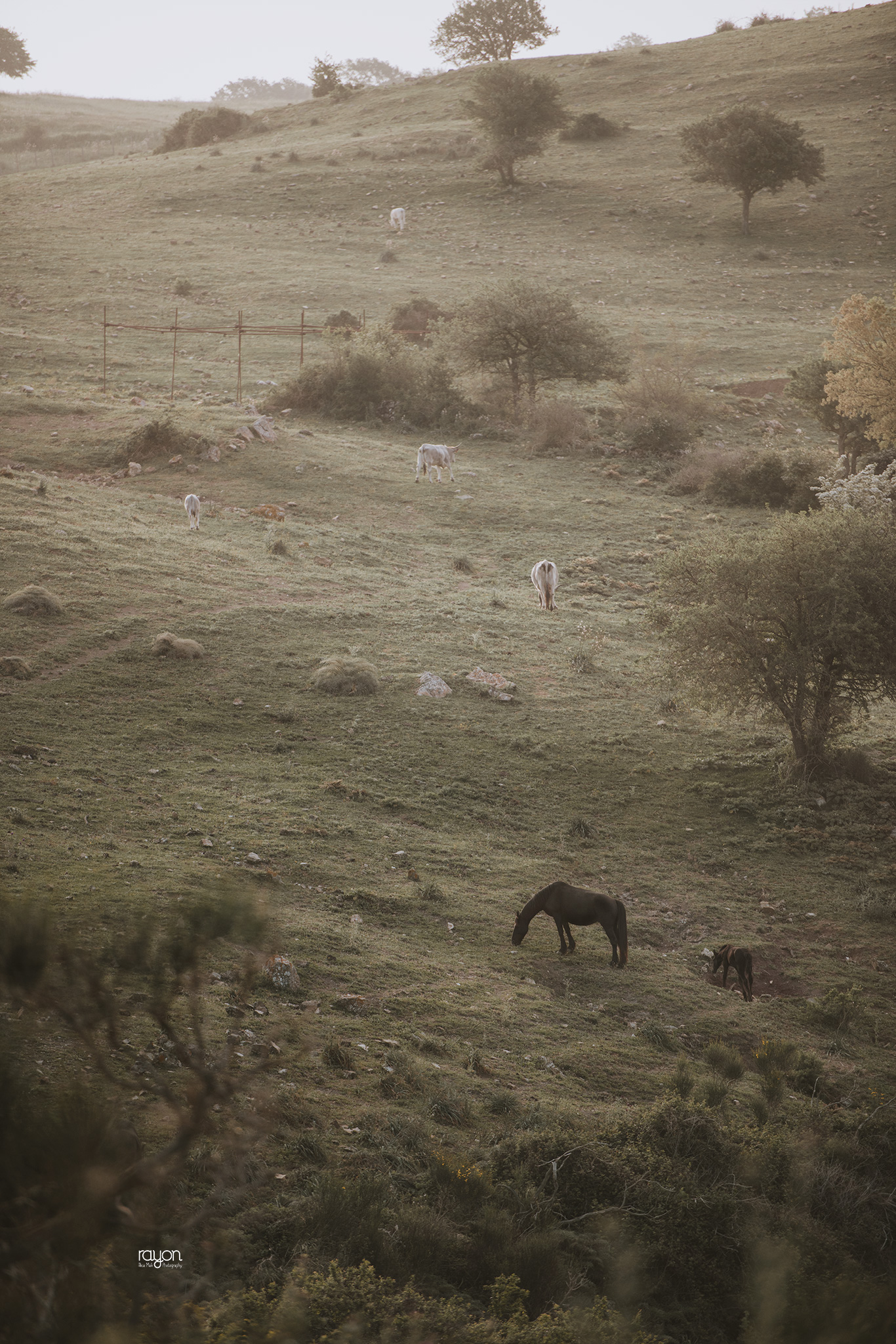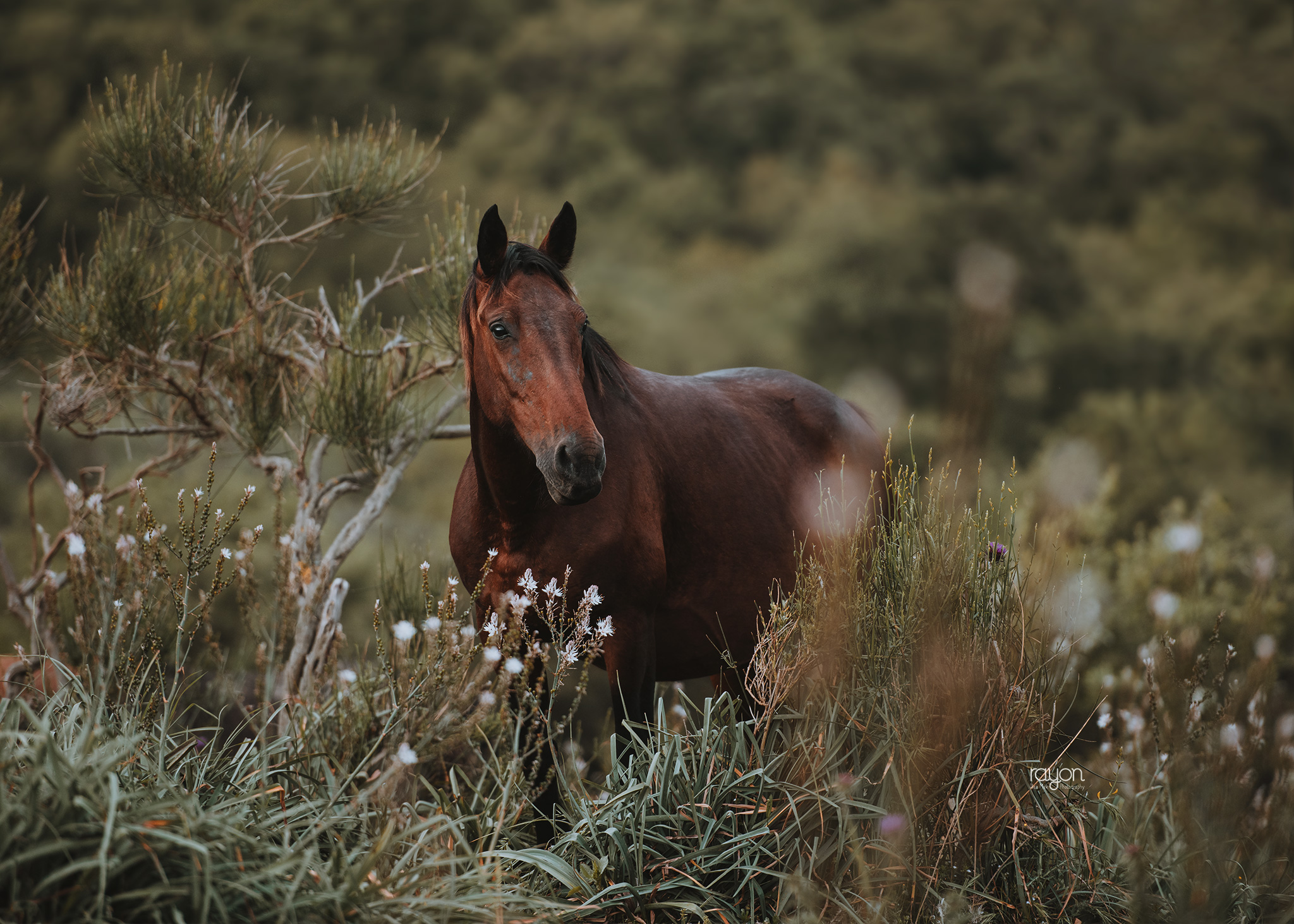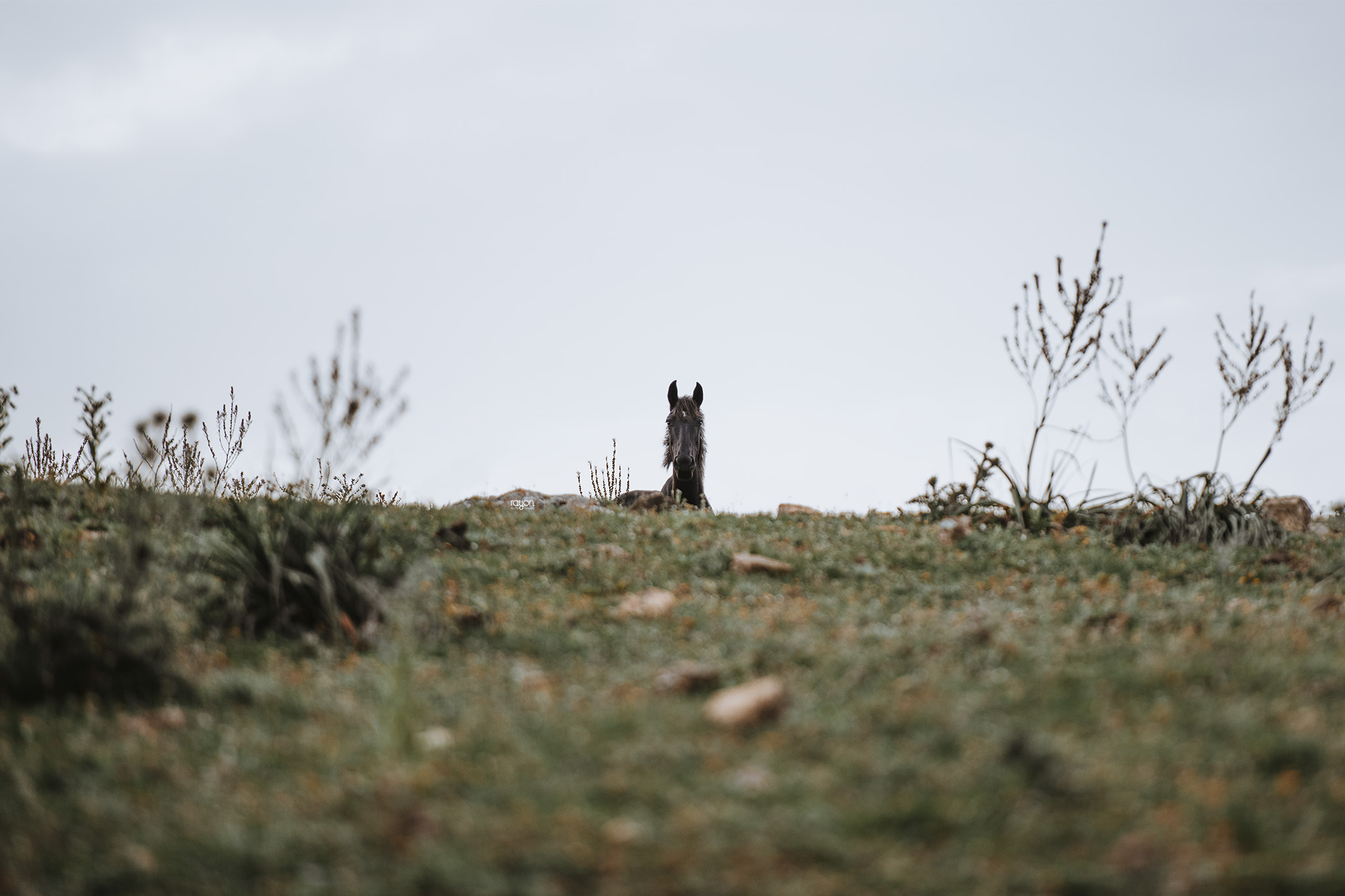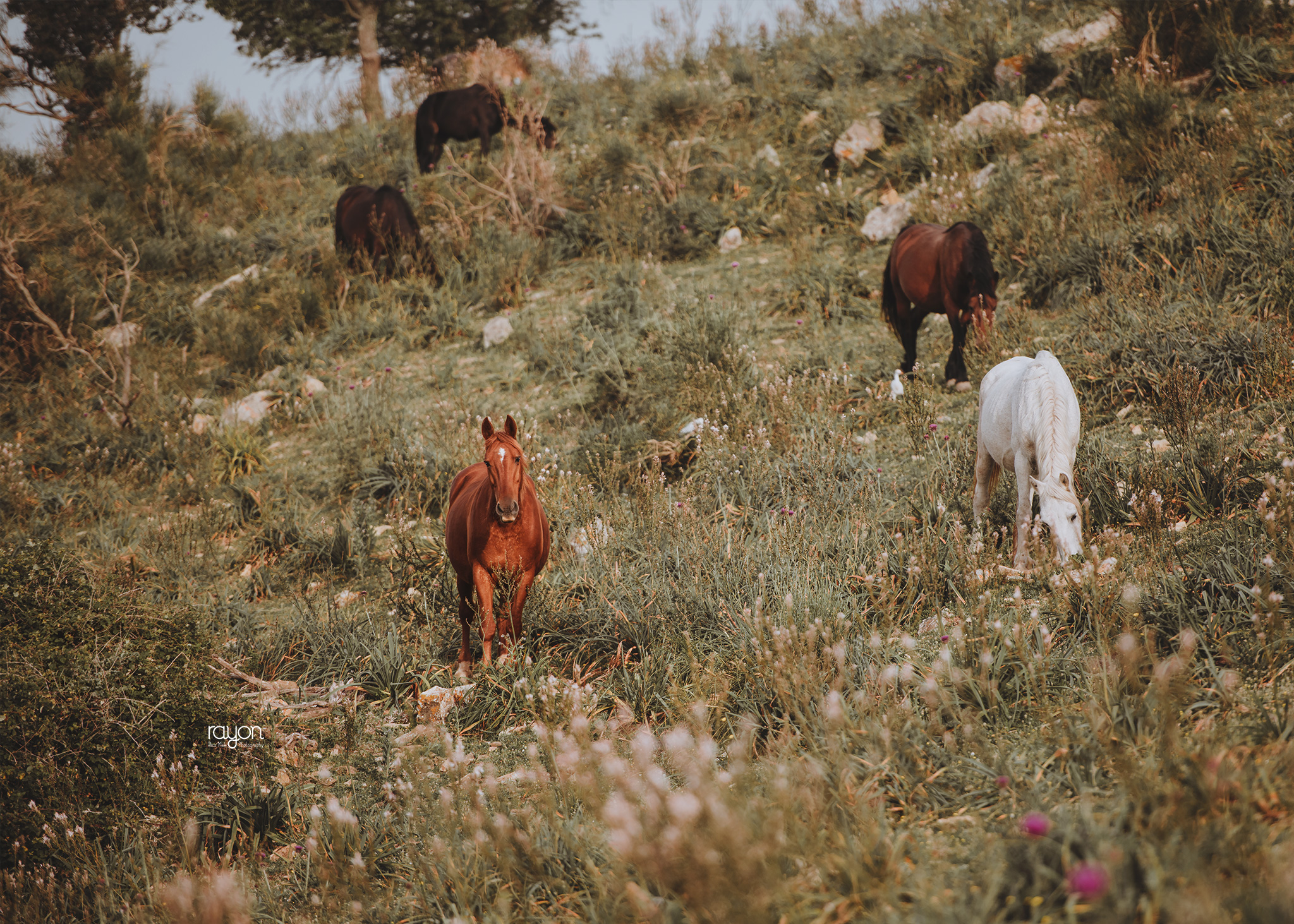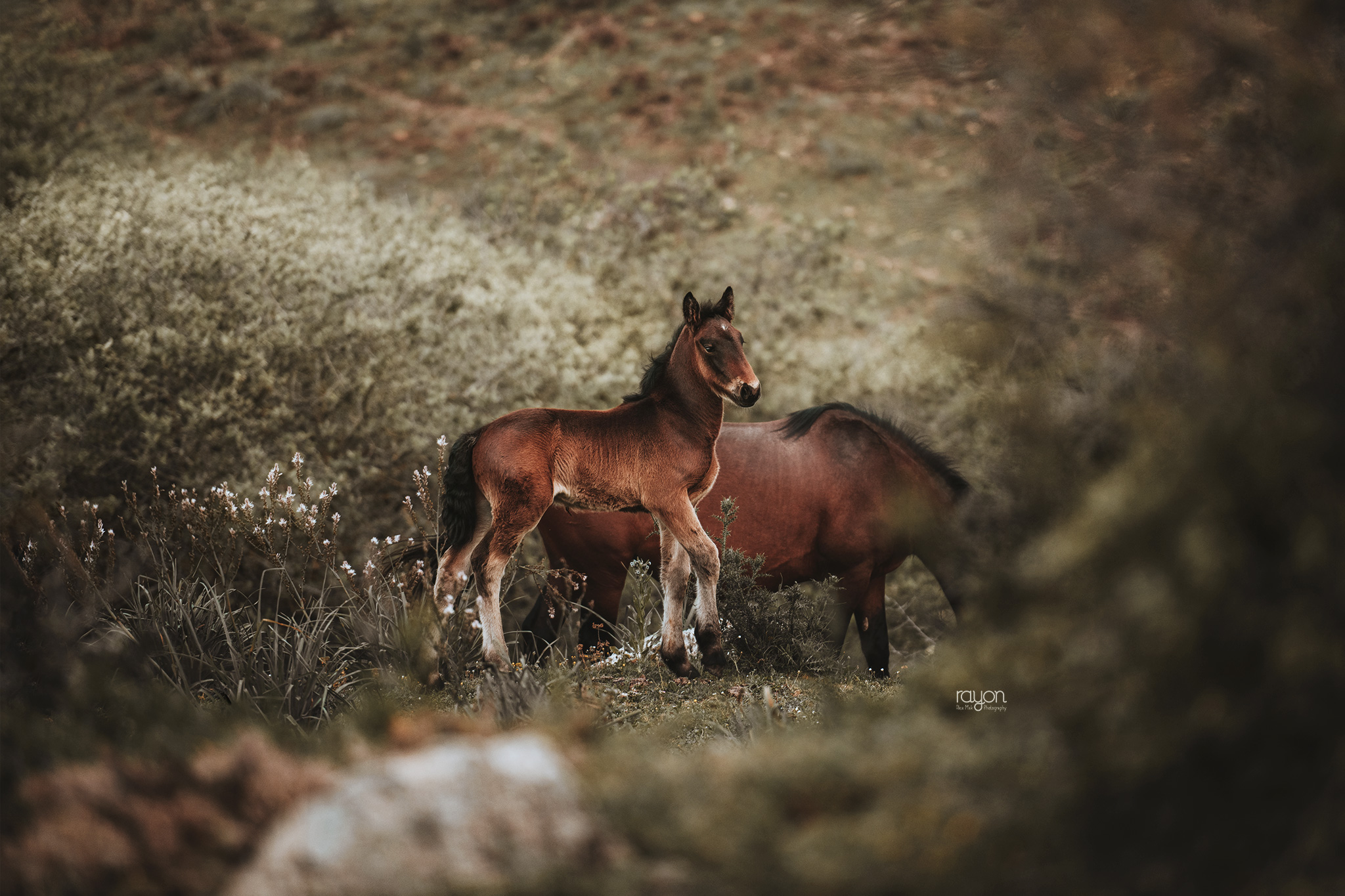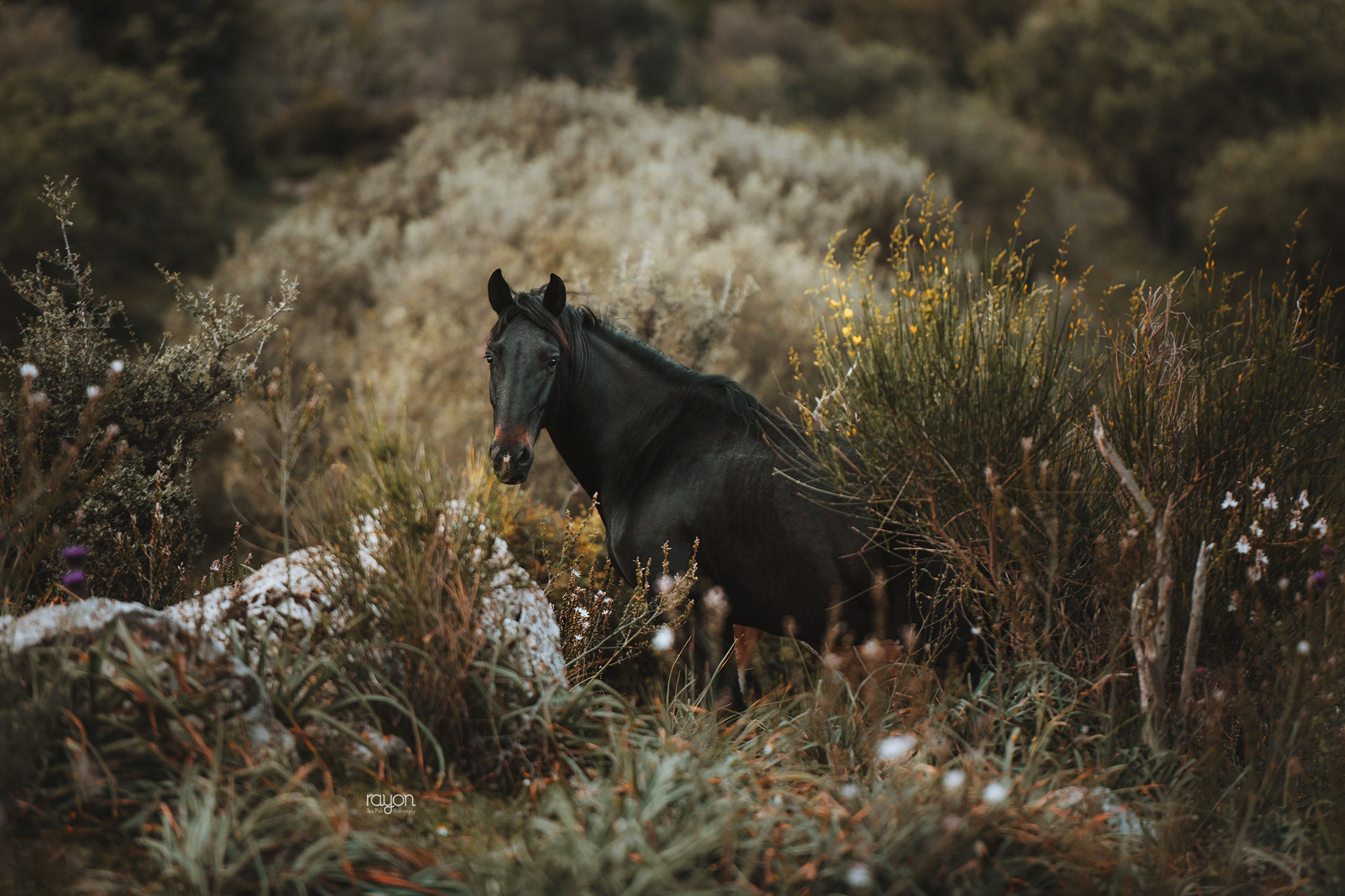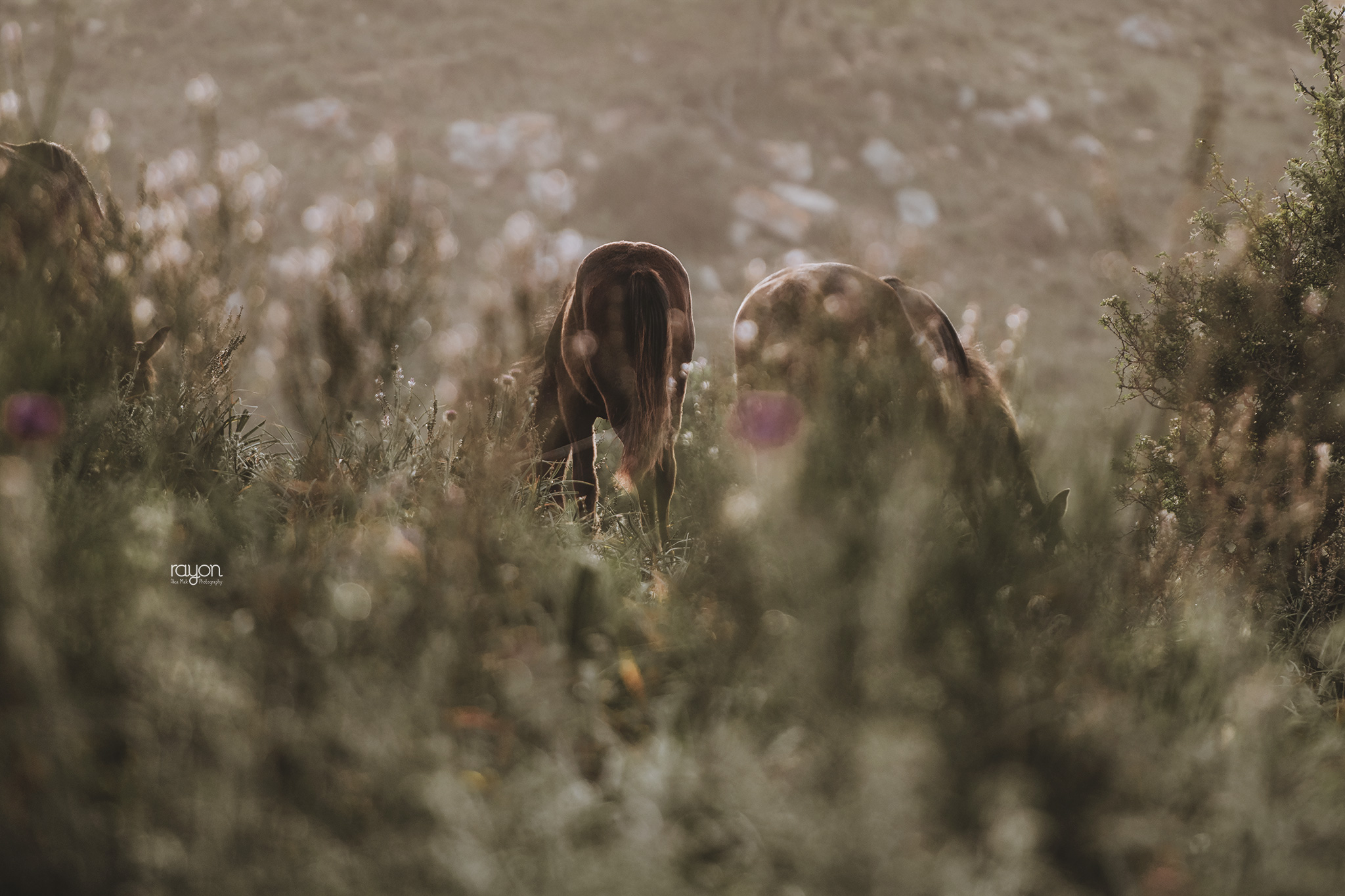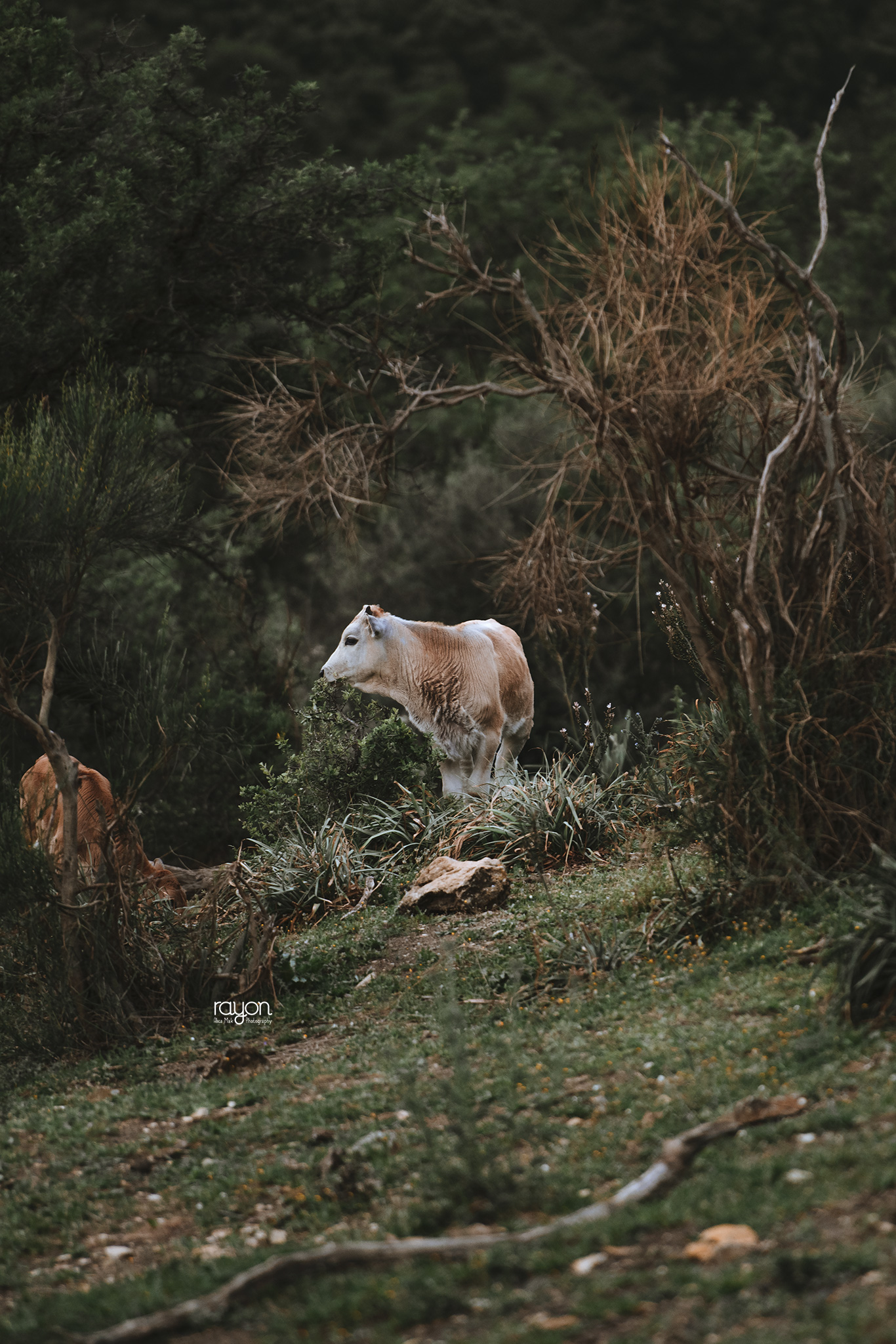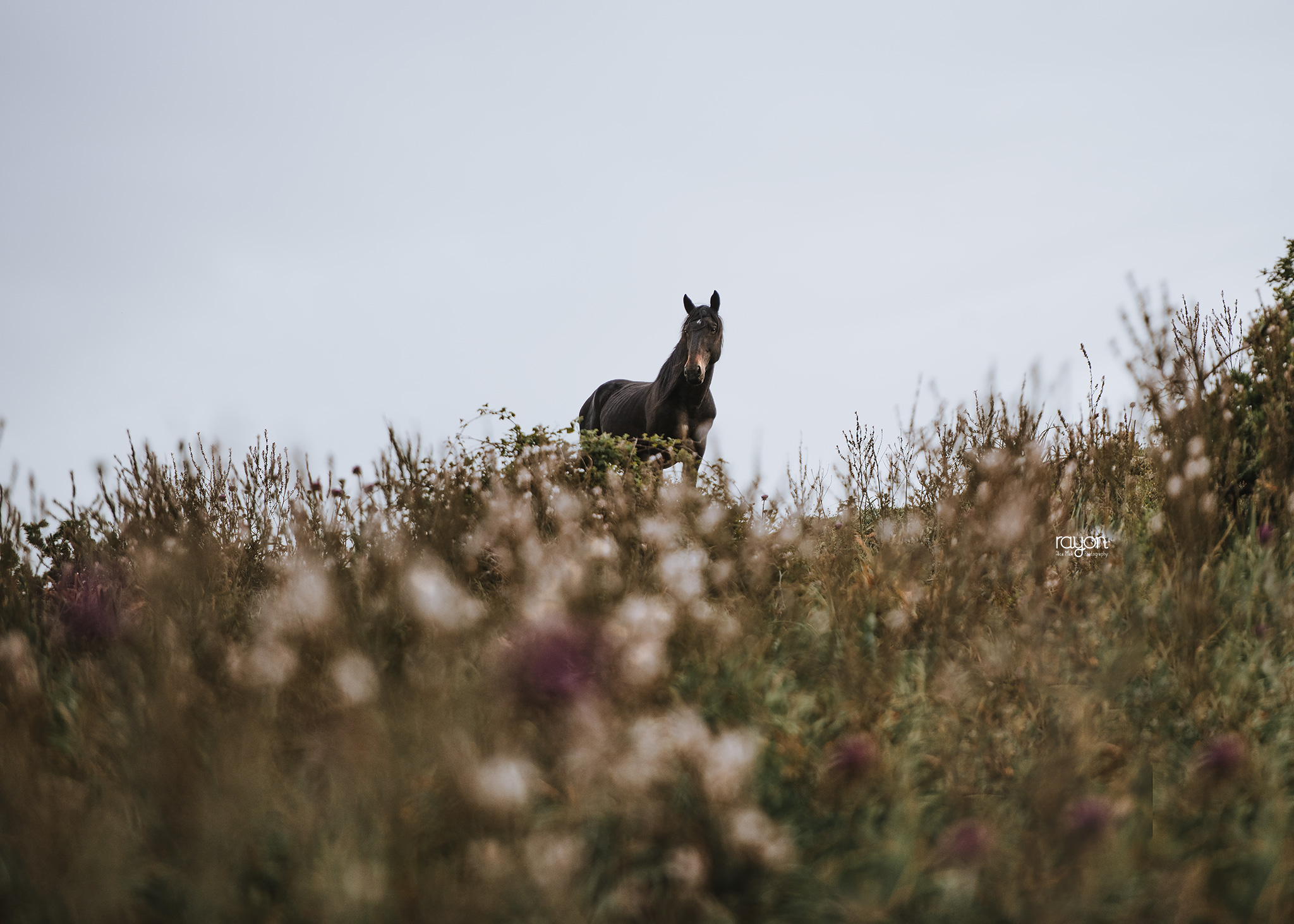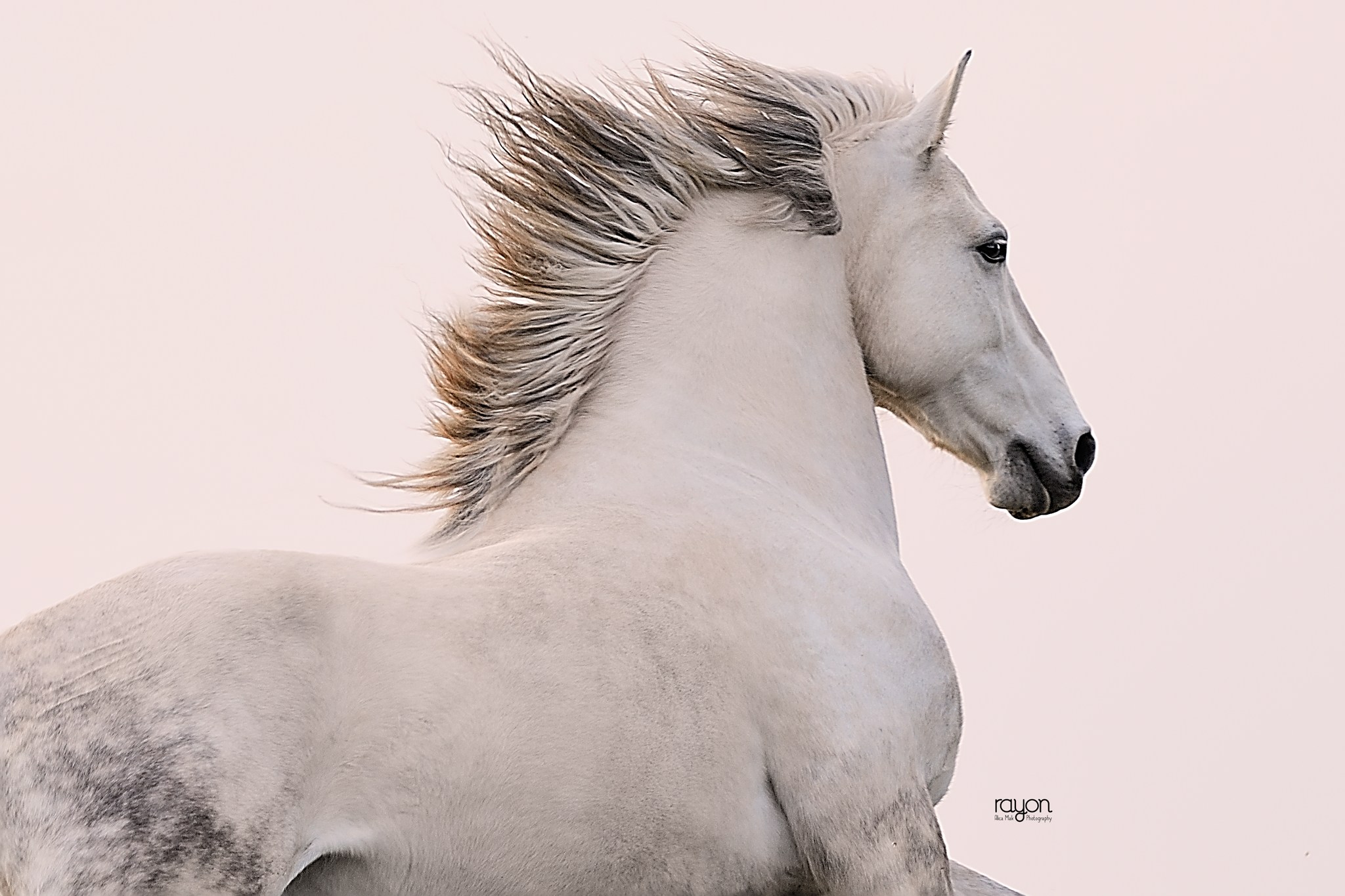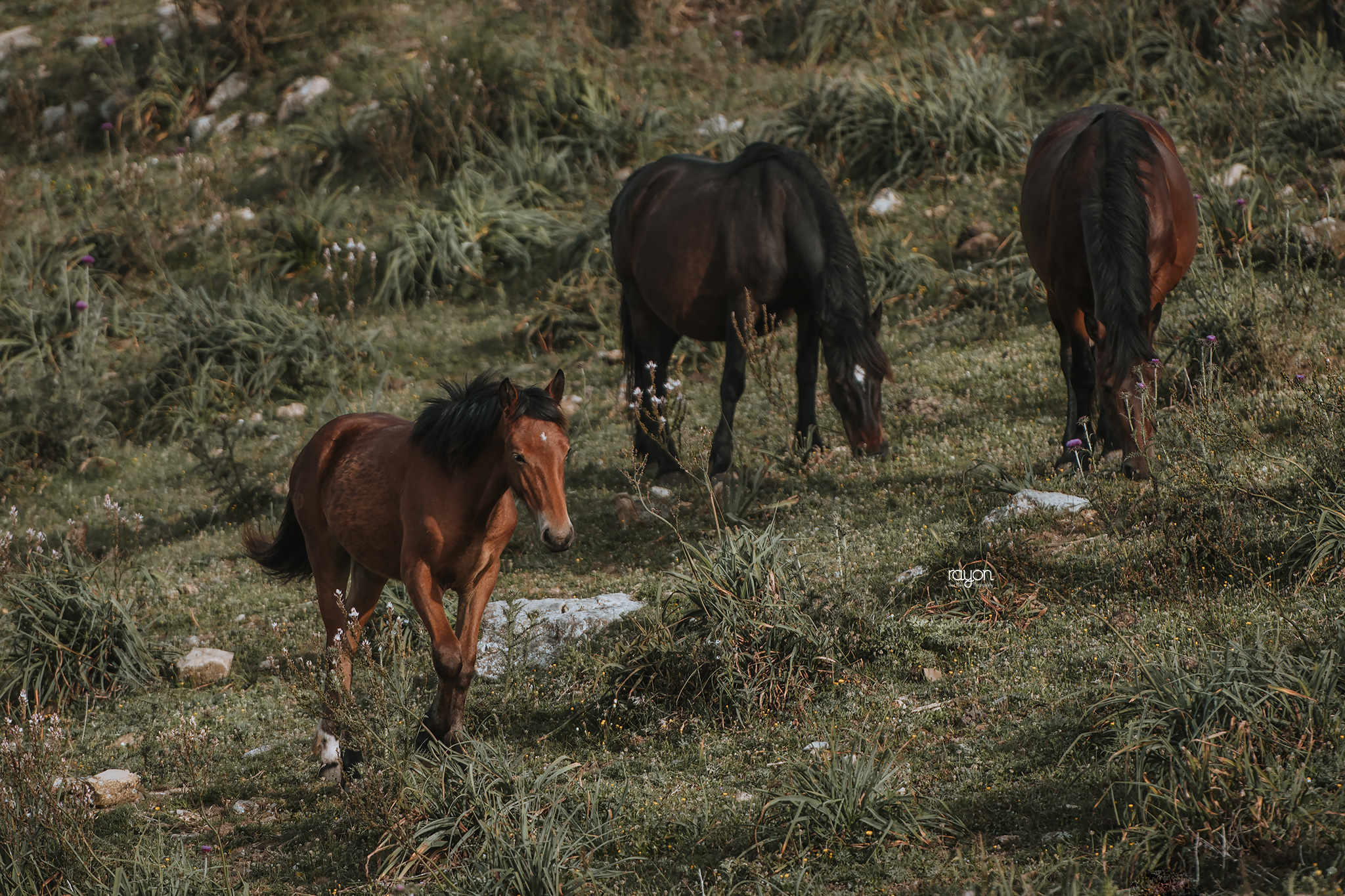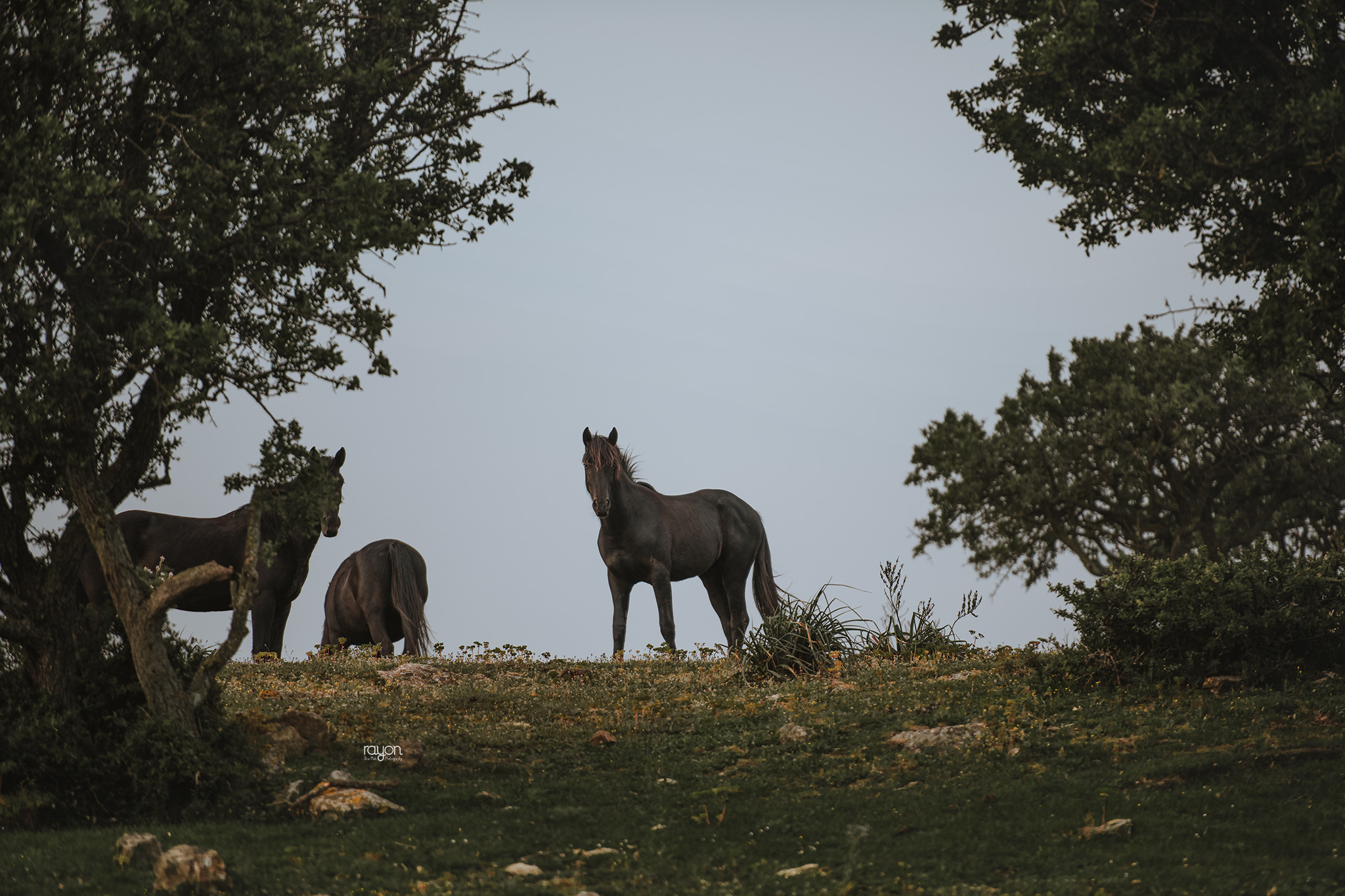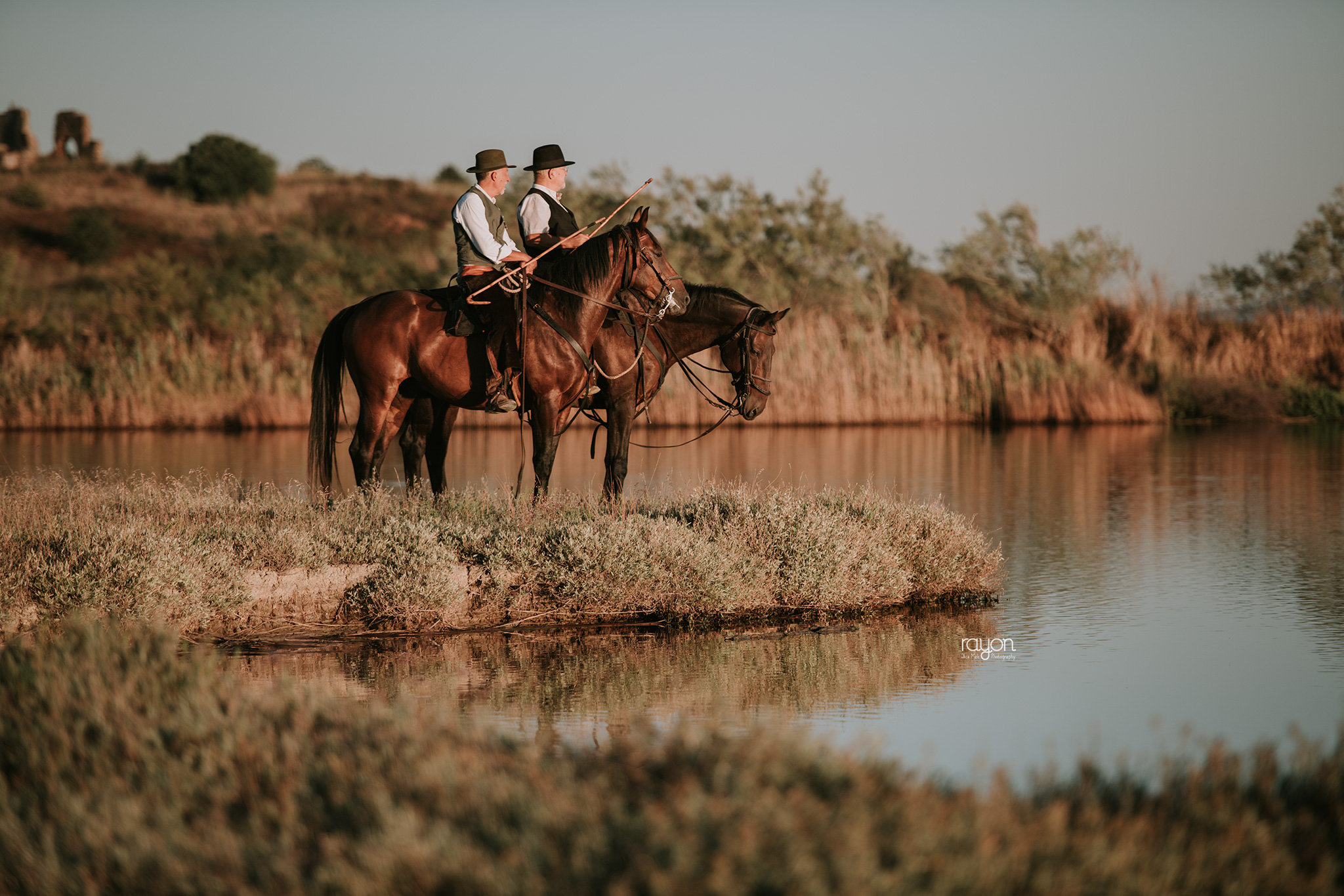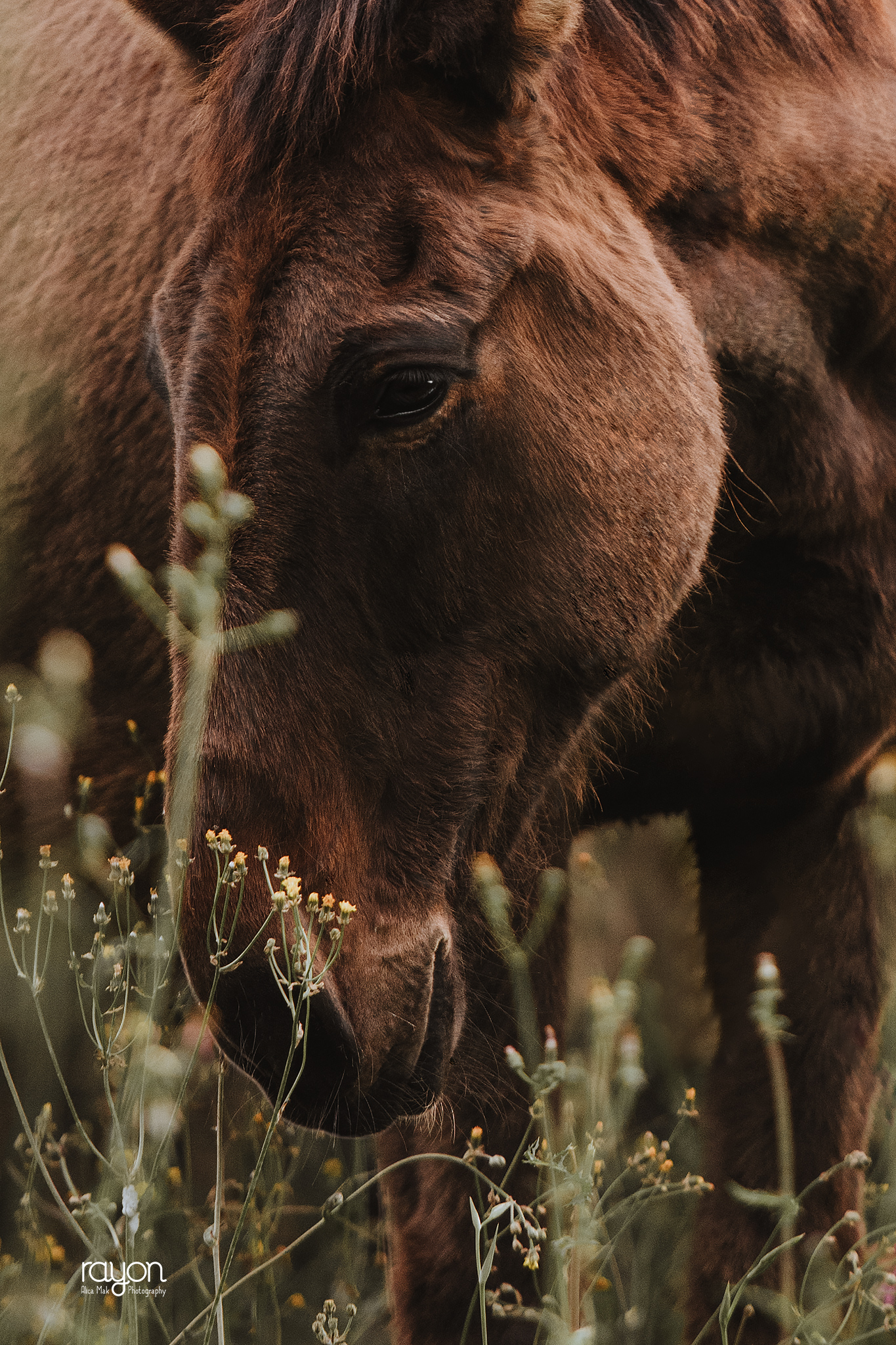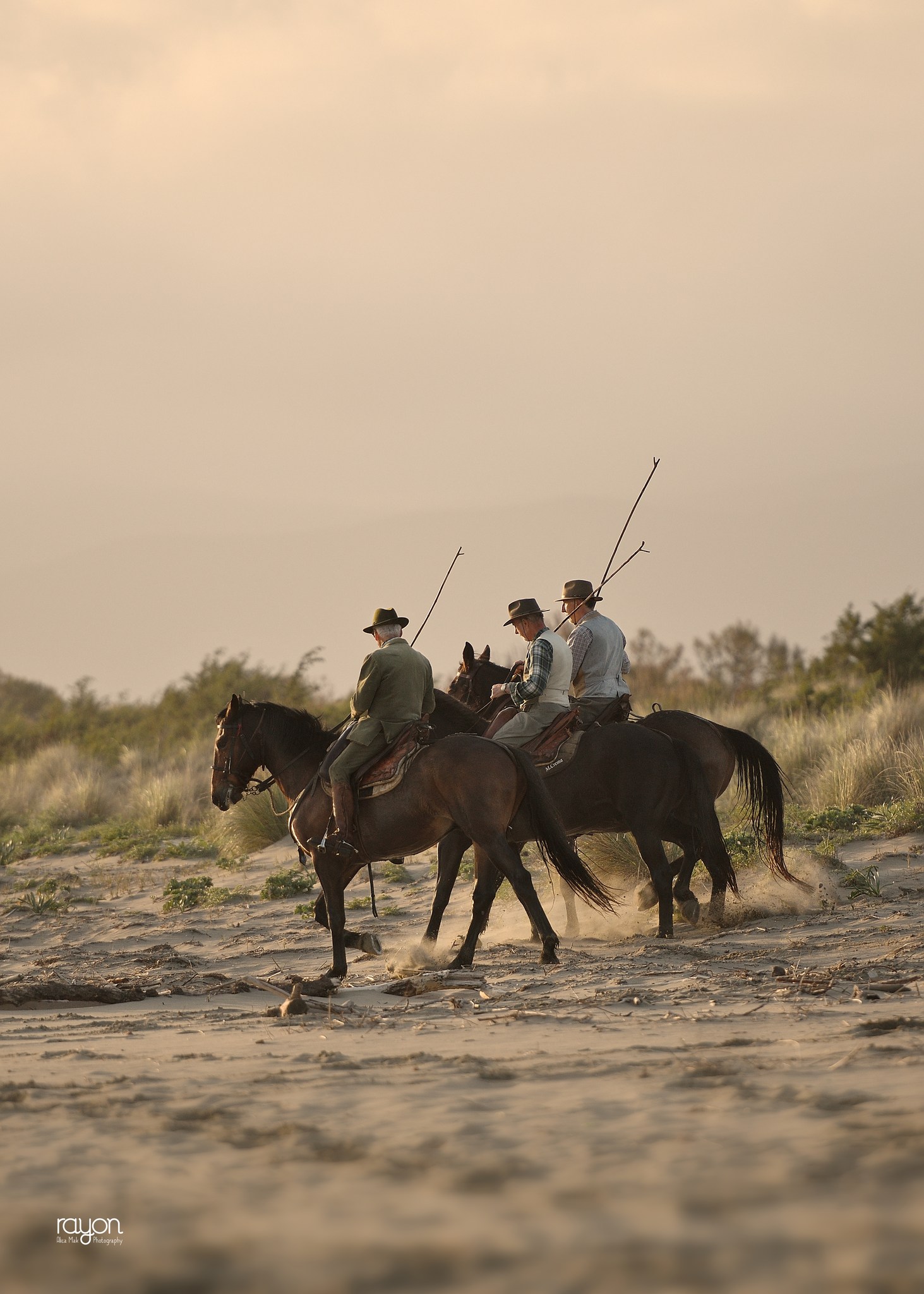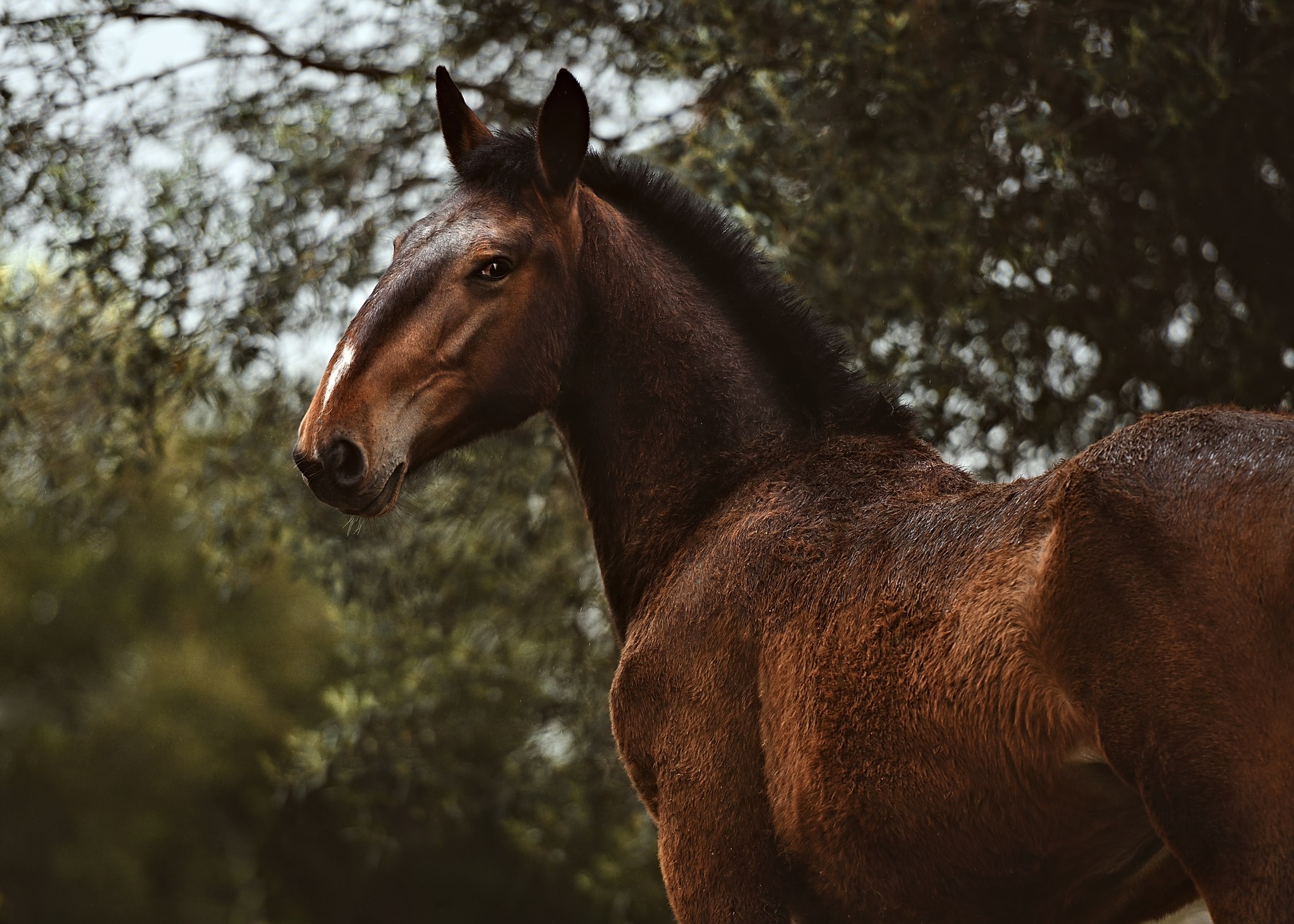 • INCLUDED
- All transportation during the tour, inkluded pick up from/to Rome-Fiumicino Airport
- Lodging at the farm.
- All meals, except the travel group decides to go in a restaurant, in that case everyone pays for his own.
- Costs for the models/horse owners and access to the areas where the horses live.
- If desired, a one hour single conversation/lesson with each participant, with a freely chosen topic in photography.
- Bed linen and towels.
• NOT INCLUDED
- Cost of travel to / from Rome
- Insurance
• GEAR
-A DSLR or Mirrorless camera of any brand which you can operate manually.
-Lenses: a telephoto zoom 70-200mm.
For capturing the wild horses I recommend a focal length of more than 200 mm. A lens like a 150-600mm would be perfect, but it's not necessary.
-Laptop for reviewing images during feedback sessions.
-Batteries, chargers and additional memory cards, socket adapter.
• USE OF PHOTOS
-All photos taken during the tour can be used in your portfolio, on your website, in social media and also for commercial purposes. It is not permitted to use them in contests or to promote photo tours or workshops.
-Each participant must send the photos, which he uses in any way, to the horse owners 1 week after their presentation/publication in social media, website or other internet presentations.
-Send photos to the horse owners: after the tour, each participant receives a Picdrop folder in which the published pictures must be uploaded. The horse owners will receive the links sorted by your name so that they know to whom the pictures belong.
• CLOTHING
-The weather in October can be very changing. On one day it may have 30 degrees and at the next Day 15 degrees with continuous rain. But normally we will have good weather around 20-25 degrees.
Be sure to bring good footwear with you who allows you to walk through rough fields.
• DISCLAMER
-For damage to property and/or personal injury during the phototour, we do not take legal responsibility.
-We can't be responsible for the weather and our main responsibility is your safety. If the conditions for shooting outside are not appropriate, we will use that time productively with editing and feedback sessions. The timetable retains a degree of flexibility that allows us to avoid possible storms.
-If, at the time of the workshop, events are not possible due to a regulation relating to Covid19 (or other events that prohibit an event), the workshop will be postponed to an alternative date in the following year.
• FITNESS LEVEL
-You should have a good basic condition and be sure-footed, as we will be moving a lot on unpaved roads.
SIGN UP HERE
and join the equine photographytour to Maremma and Tolfa in Latio
By using the contact form you agree that your data will be stored to process your request.